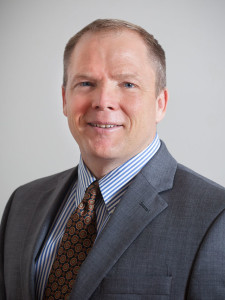 Attorney Robert S. Behrens began practicing law in 1994 in Montpelier. He remained in Montpelier until he moved to Burlington in 1998. While in Montpelier, Mr. Behrens focused on serious injury matters and successfully tried numerous cases throughout Vermont. In Burlington, Mr. Behrens has focused his practice in serious personal injury, civil litigation and criminal defense.
Mr. Behrens established his own firm in 2003 until merging with the Vergennes firm Weihs Venman Lee in 2013 to form Behrens Venman, P.L.L.C. As of January 1, 2016, Behrens Venman expanded to form Behrens Venman & Sussman, PLLC. Mr. Behrens legal career has centered on providing individual representation to Vermonters no matter the type of case.
Attorney Behrens attended Connecticut College and obtained his law degree from Vermont Law School in 1993. Attorney Behrens volunteers his time as a board member and coach for the Burlington Youth Lacrosse program. He is also a member of the Vermont Bar Association. He lives in Burlington with his wife and three children.
To contact Robert Behrens call (802) 658-5900 or email him at rsb@bvslawvt.com.